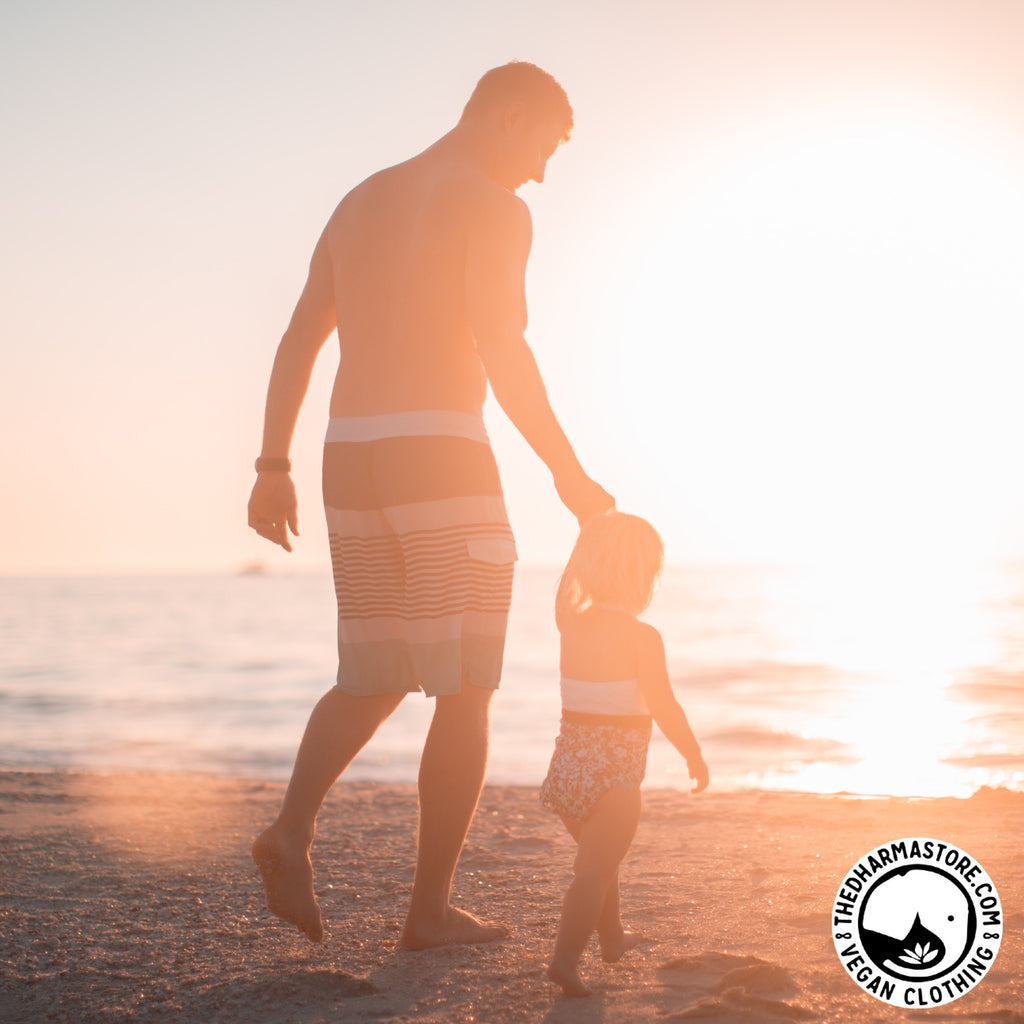 Hey there, all you compassionate souls! As we approach Father's Day, there's no better time to celebrate the growing popularity of veganism and honor those amazing vegan dads out there. It's a chance for us to show appreciation for the fathers who not only provide love and support but also embrace a lifestyle that aligns with their values of compassion and ethical choices. So, whether you're a vegan dad yourself or looking to celebrate the vegan father in your life, this blog post is here to guide you on how to make this Father's Day truly special. We'll delve into the concept of a vegan lifestyle, its incredible impact on health, the environment, and animal welfare, and of course, we'll share some relatable stories and anecdotes about these incredible vegan dads. So, get ready to dive into the wonderful world of vegan Father's Day celebrations with us!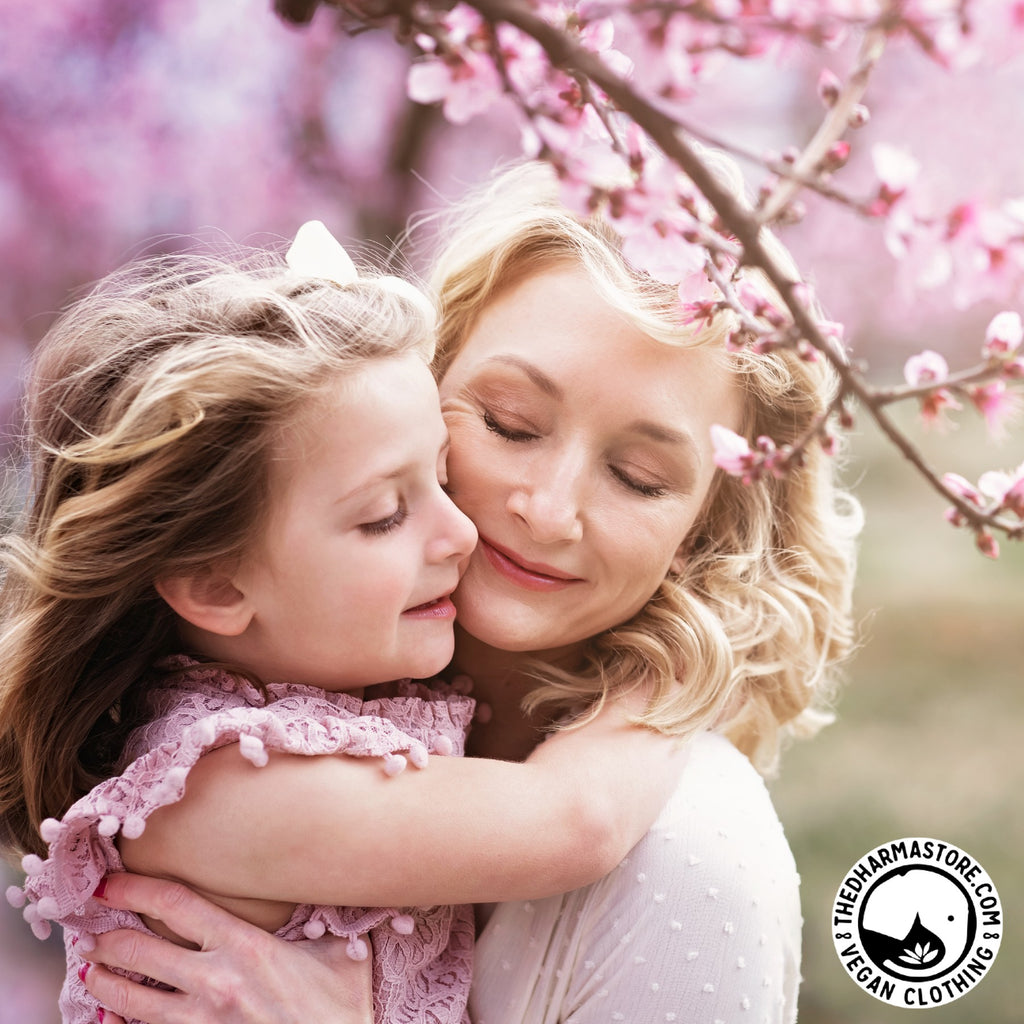 Hey there, vegan moms and families! Mother's Day is a special occasion where we celebrate and appreciate the women who have given us so much love and care. It's a day to shower them with gifts, love, and affection. This post is specifically crafted for all you amazing vegan moms out there who want to celebrate Mother's Day in a meaningful and compassionate way.
Welcome to our comprehensive guide to Vegan High Protein Meal Plans! If you're new to veganism or have been following a plant-based diet for a while, you might be wondering how to ensure you're getting enough protein. Protein is an essential nutrient that plays a crucial role in building and repairing tissues in the body, and it's especially important for vegans who don't consume animal products that are high in protein.