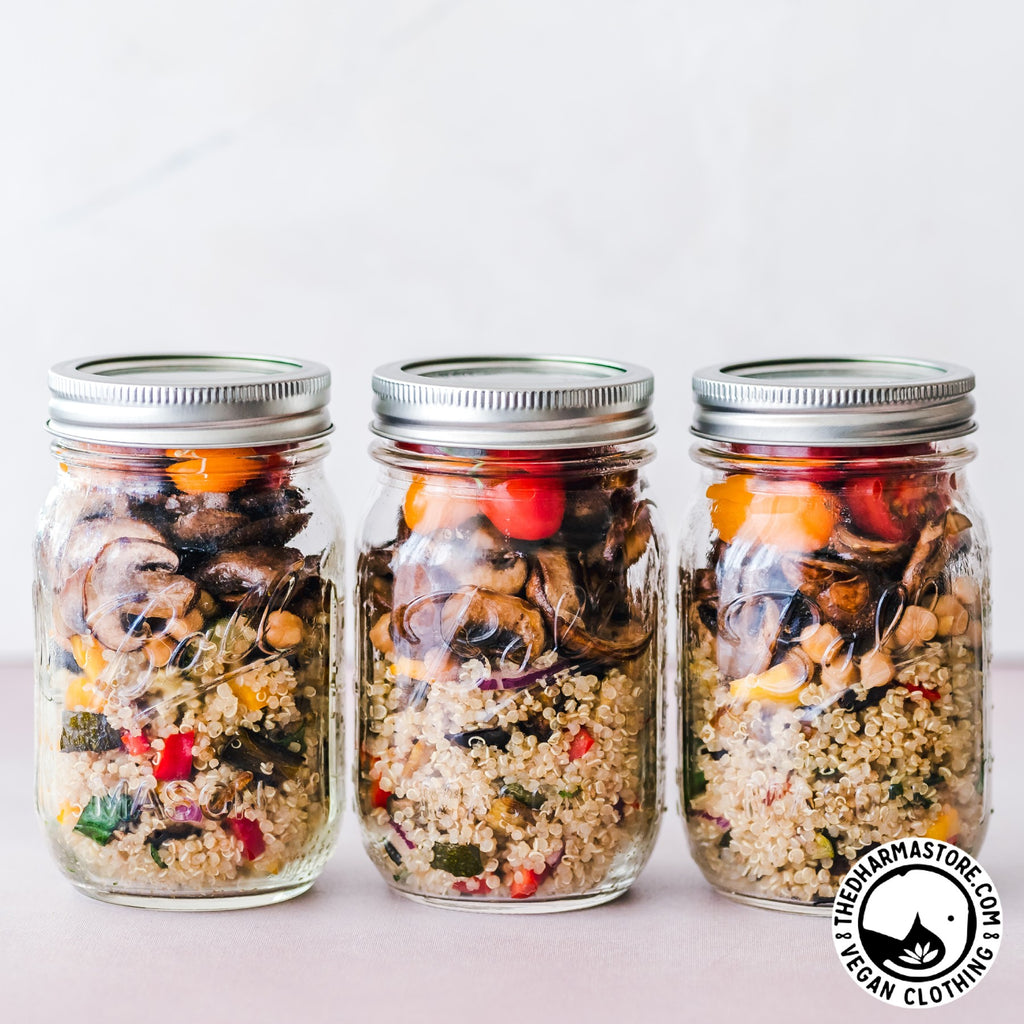 Welcome to the world of vegan gluten-free meal planning! Whether you're a seasoned vegan, a newbie looking to try a plant-based lifestyle, or someone with gluten sensitivity or celiac disease, this meal plan can work wonders for you.
As more people adopt a vegan lifestyle, the popularity of vegan meal replacement shakes has grown. These shakes provide a convenient, nutrient-dense option for those on-the-go or looking to manage their weight. Not only do they contain essential vitamins and minerals, but they also offer a source of plant-based protein and healthy fats. Whether you're an athlete looking to fuel your workouts or simply trying to maintain a healthy diet, vegan meal replacement shakes can be a valuable addition to your routine.
Grab a notebook and get ready to take some notes, because these snacks are going to change your life. We'll also give you some tips for incorporating high protein snacks into your vegan diet, as well as ideas for how to make sure you're getting enough protein throughout the day. Whether you're new to the vegan lifestyle or a seasoned pro, you'll find plenty of ideas and inspiration here. So, let's get started and explore some delicious and healthy vegan high protein snacks that can aid in weight loss!