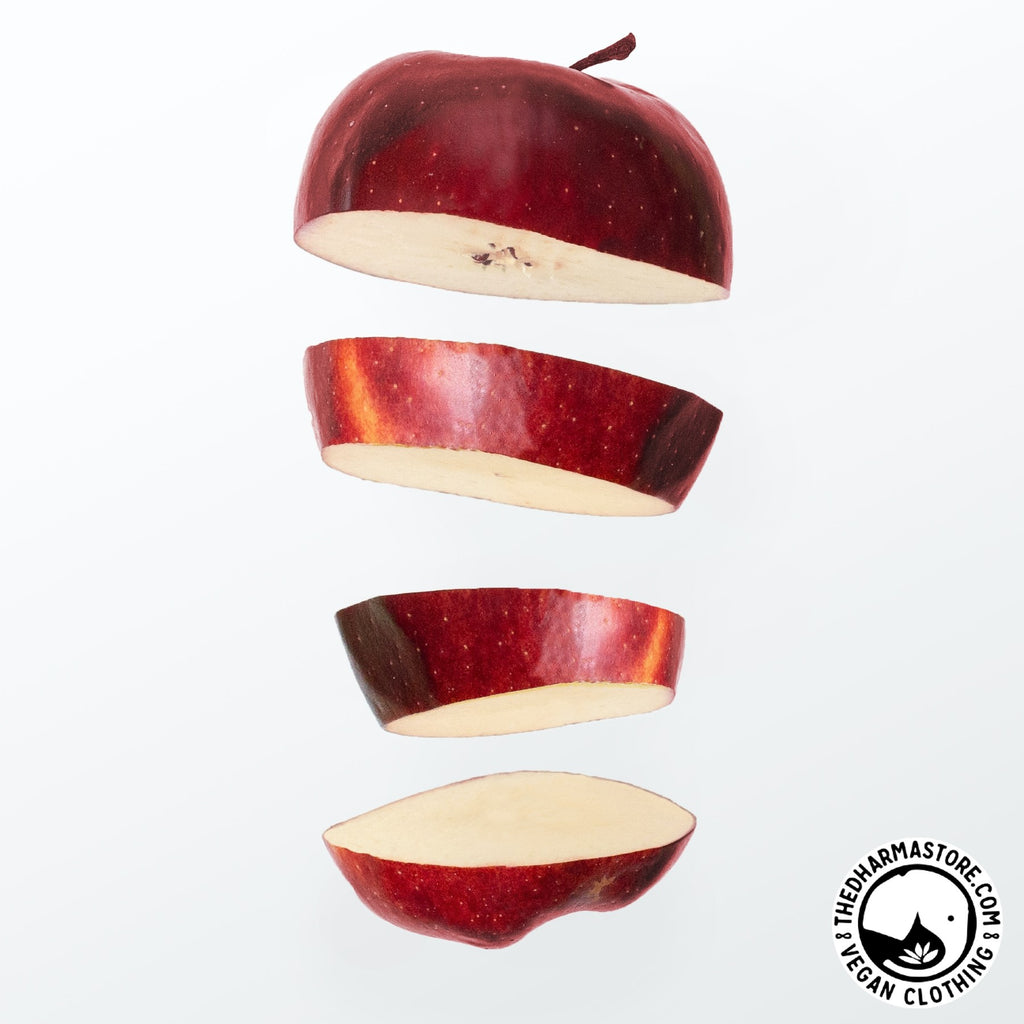 Welcome to the world of vegan snacks for weight loss! In today's fast-paced life, it is essential to maintain a healthy lifestyle. Choosing the right kind of food to fuel your body can be a daunting task, especially when it comes to snacking.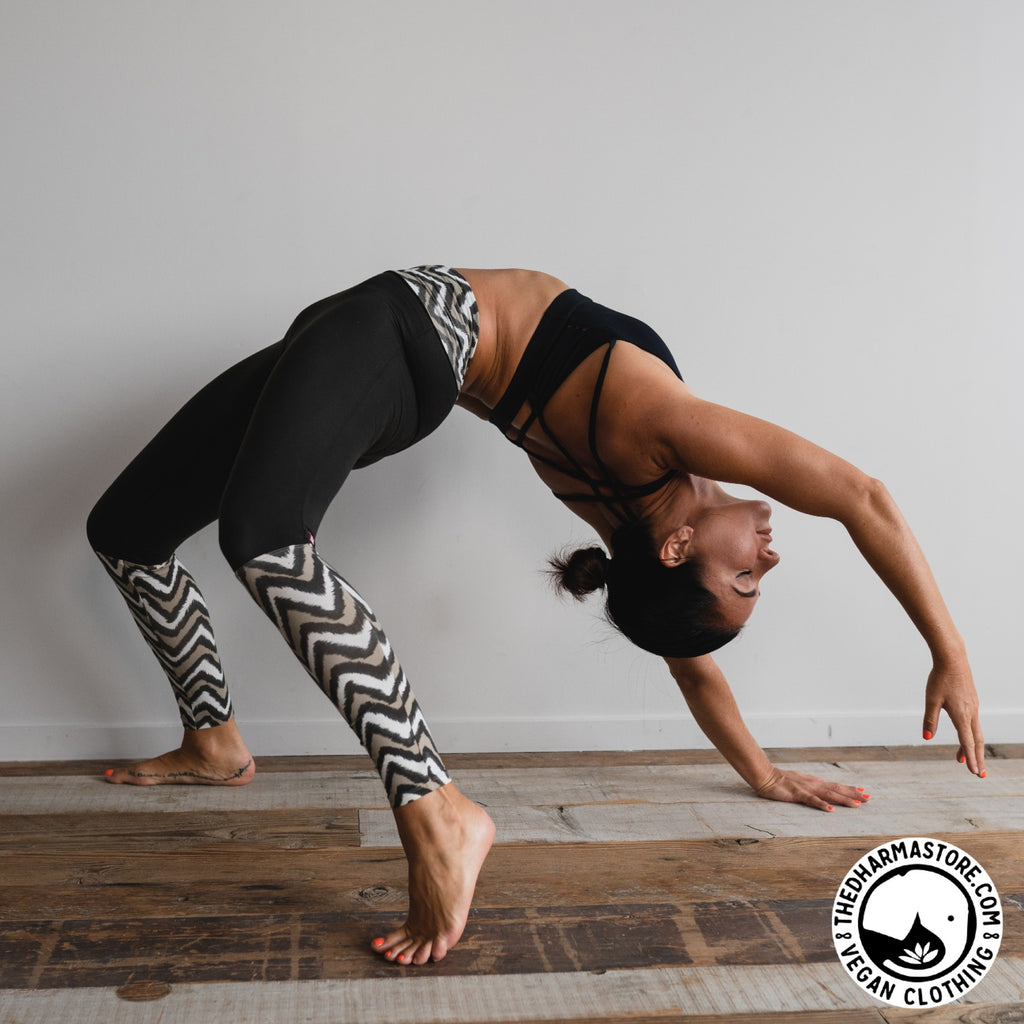 In this blog post, we will explore the best vegan protein sources for athletes, discuss protein requirements, and provide sample meal plans to help vegan athletes meet their nutritional needs.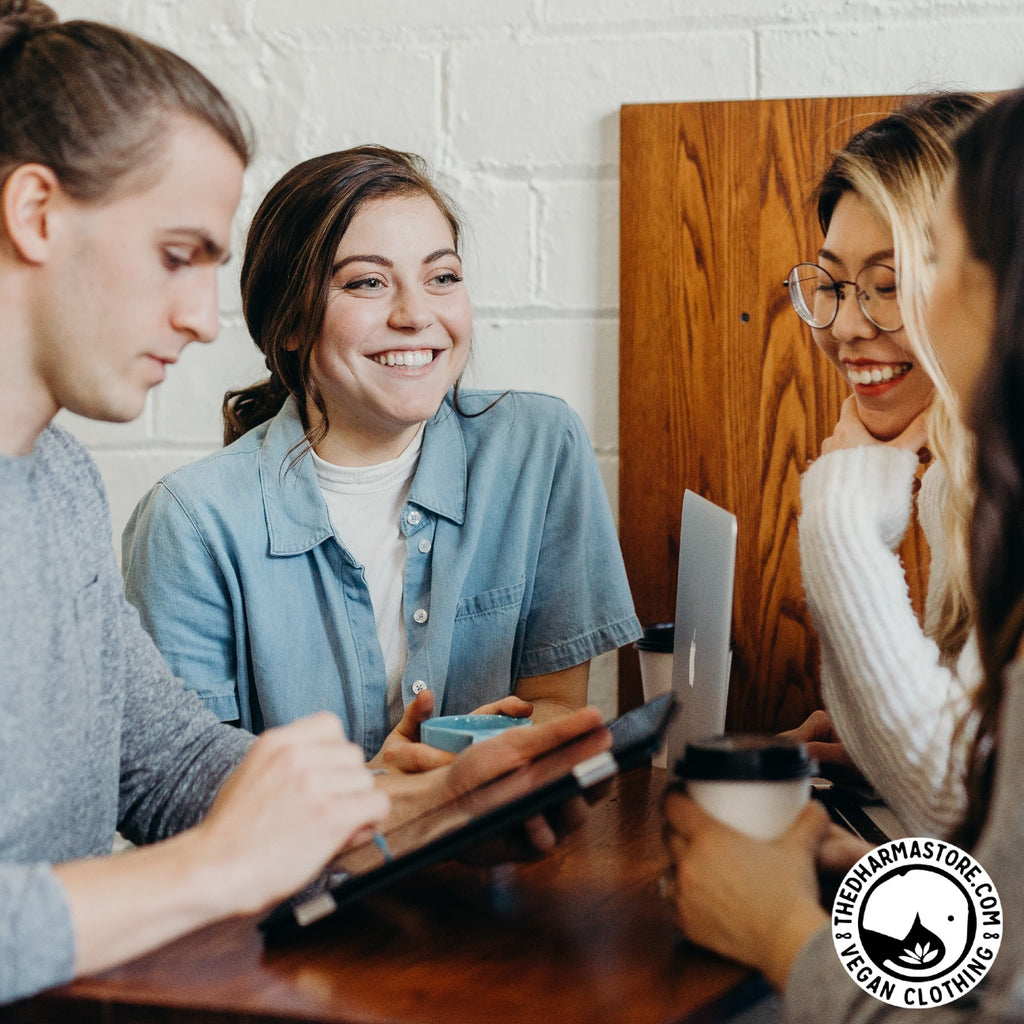 When you're running late for class, the last thing you want to worry about is finding a healthy vegan snack to keep you going until your next meal. Fortunately, there are plenty of quick and easy vegan snacks that you can make in just a few minutes.